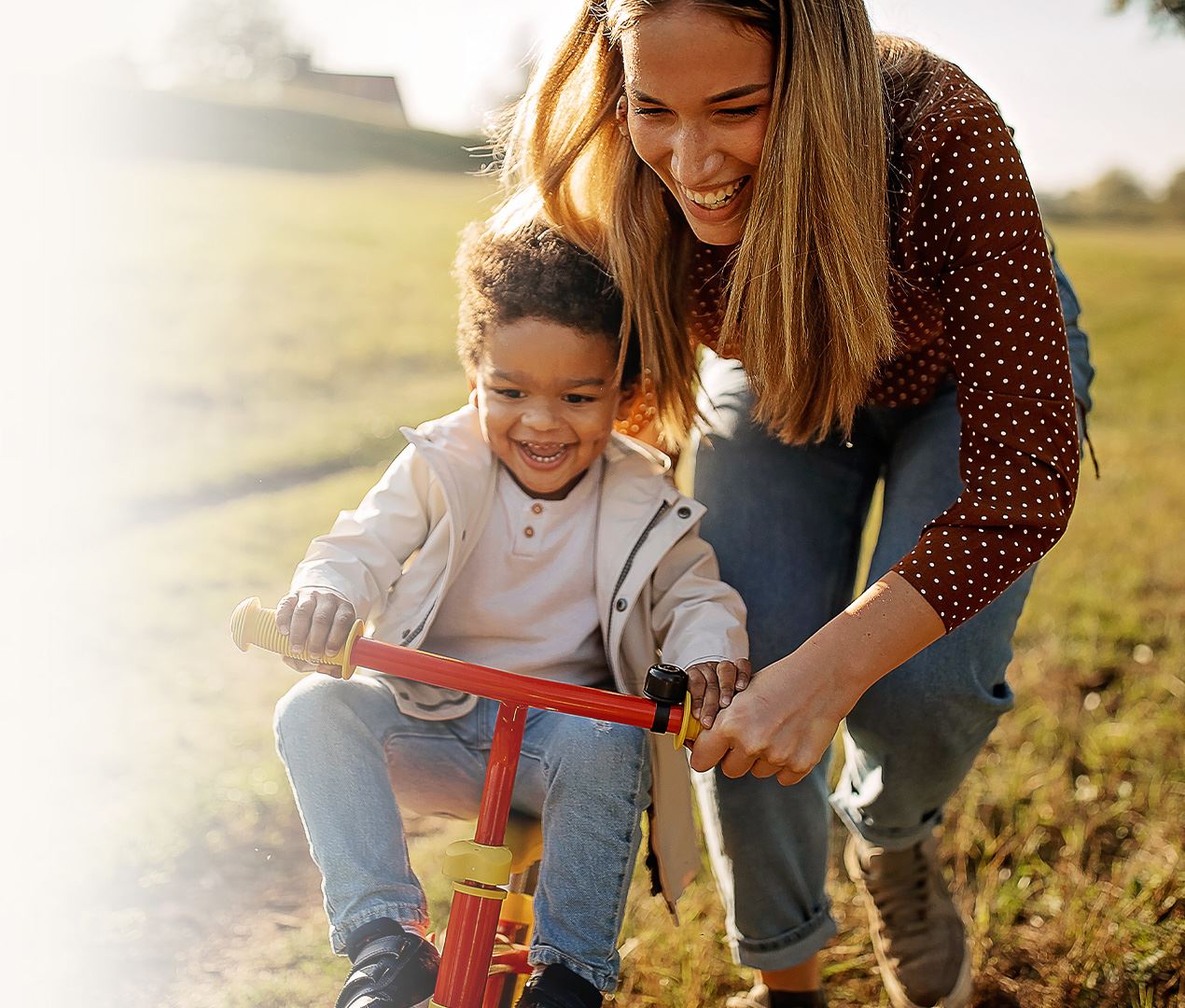 Knowledge Experience Dedication
Few things are more challenging than getting divorced, fighting for time with your kids or dealing with criminal issues. When you face such tough times, turn to our Georgia attorney for skilled, personal representation.
Request a Consultation
Family Law Attorney in Augusta, Ga
Serving Columbia, Richmond, and Burke Counties
Attorney Alex M. Brown is a leading Augusta family law attorney. Many generations of his family have called this area home for over 150 years, so you can rest assured that you are working with a lawyer who has deep roots in the local community and truly understands the unique legal issues we face. As the President of the Family Law Bar Association in Georgia, he has earned a strong reputation among his peers and past clients for his diligence, dedication, and client-focused approach to the law.
Seeking Divorce in Georgia? We Can Help.
When you are represented by Alex M. Brown Law, LLC, you can expect the professional, individualized attention you need at every step of the divorce process. We understand that you may be involved in a difficult and stressful situation, and the outcome could impact your children, your financial health, and your property. The legal skills with which your case is addressed can play a significant role in negotiating a divorce agreement or seeking a decision in court.
Call (706) 397-5088 to schedule a consultation today.
Highly Regarded by Judges & State Bar

President of Georgia Family Law Bar Association

Highly Responsive to Calls & Appointments

There Are No Unnecessary Charges or Fees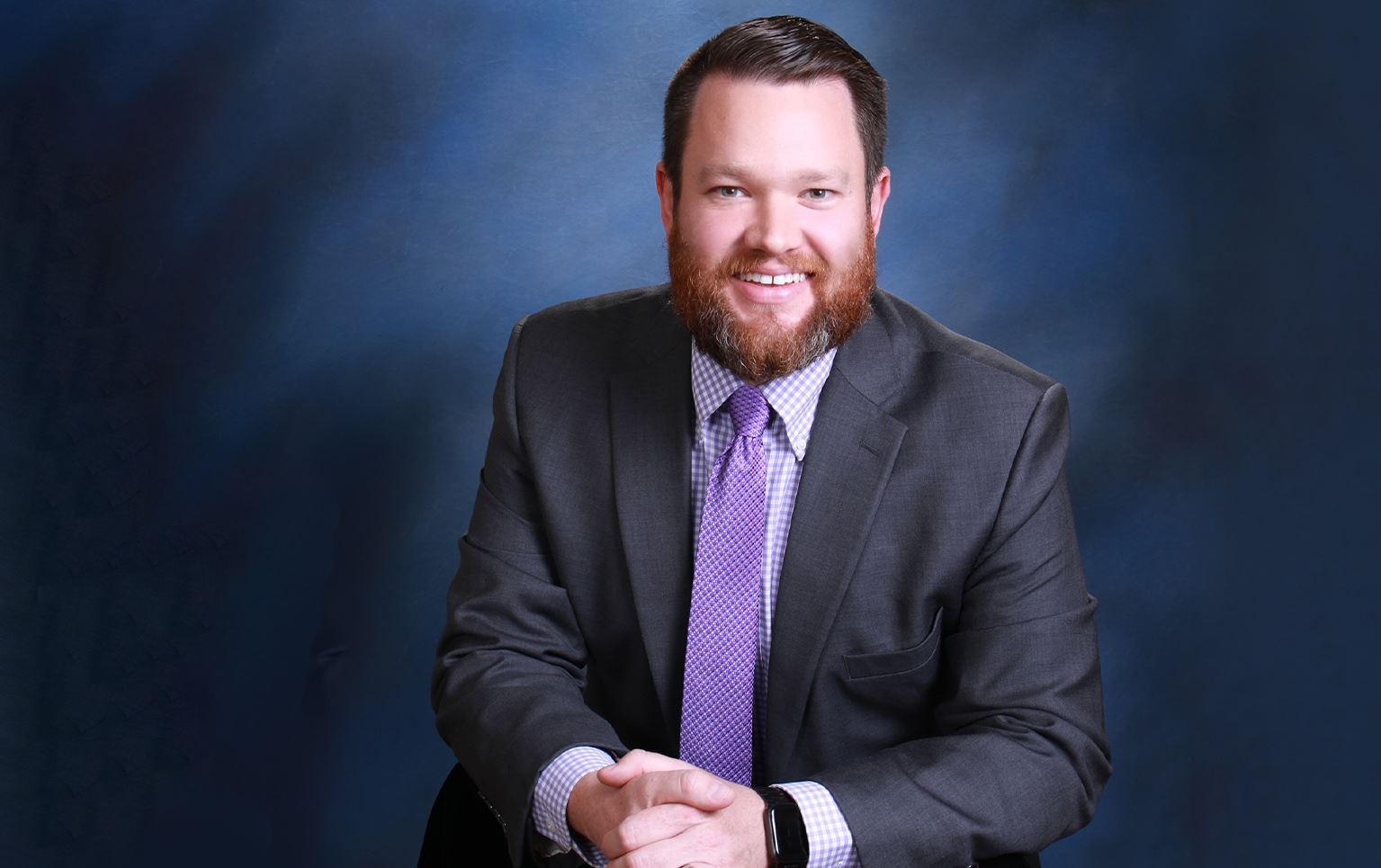 Meet Attorney Alex Brown
Mr. Brown truly cares about making his clients' lives better and understands the difficulty a client faces when he or she comes in about a legal issue.
Read Bio
Testimonials
Highly Regarded by Former Clients
"Alex was very knowledgeable about our legal system and helped me in making some tough decisions."

Christina

"Mr. Brown and his staff worked efficiently and diligently on my case. I would recommend Mr. Brown."

Robert

"I would highly recommend him to anyone."

Former Client

"I certainly plan to use attorney Brown for my own future legal needs (preparing a will and business-related matters)."

Alma

"Alex is a great guy very passionate about his clients and their best interests."

Jimmy B.

"I am so thankful that I found a lawyer who took my case seriously and knew how to represent my interest."

Former Client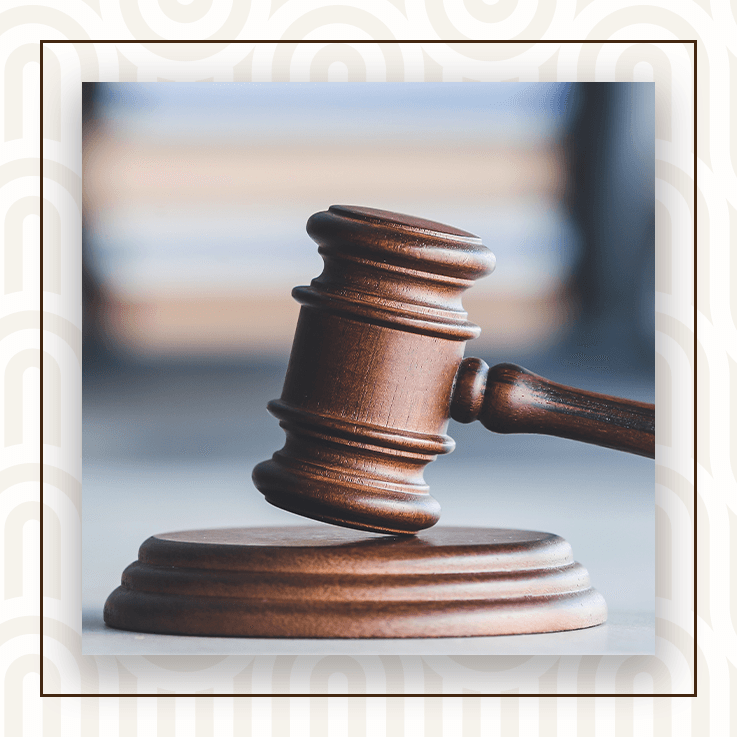 Honest Communication Through Every Step of the Legal Process
You deserve total honesty regarding your family law matter, and when represented by our firm, you can trust that we will be open and communicative with you about how state law could impact the results of your family law matter. We are very experienced working within the family court system, dedicated to our clients, and focused on achieving the best possible outcome for your unique circumstances.
Helping Victims of Domestic Violence
When it comes to domestic violence matters, it is imperative that you are represented by an attorney in whom you can place your trust. Alex M. Brown, the founder of our Augusta, Georgia, law firm, has been practicing law for 14 years and is a fierce advocate for victims of domestic violence. We have very good relationships with judges and can help achieve an emergency motion response when necessary.
Experienced Counsel Through a Range of Issues
Mr. Brown has represented clients in a wide variety of family law matters, including divorce, legitimation, custody, property division, and spousal and child support issues. His practice also focuses on helping clients who have been arrested or accused of a federal criminal offense. He understands the stress and emotional turmoil that can be associated with these very personal issues, and he is fiercely dedicated to protecting his client's interests. Mr. Brown has a reputation for being a zealous advocate for his clients, and he has a proven track record of success.
Whether you are just starting the process of divorce or you are already involved in a contested proceeding, Mr. Brown can help you navigate the legal system and protect your rights. Contact us online or by calling (706) 397-5088 to schedule a consultation.
Contact Us Today
Request Your Consultation