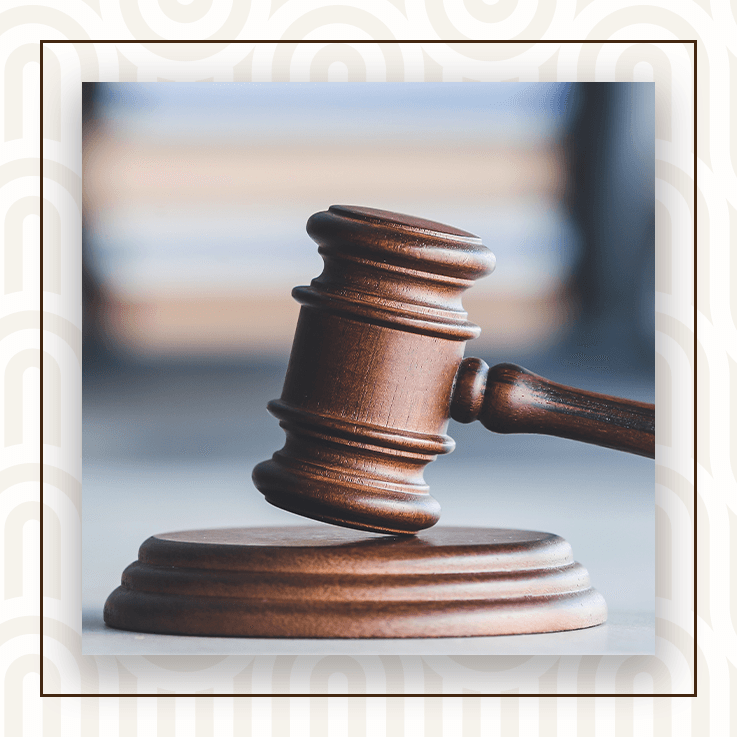 Legal Help With Family Law Matters in Augusta
Serving Clients in Columbia County, Richmond County, & Burke County
At the Augusta firm of Alex M. Brown Law, LLC, we are proud to help you find lasting legal solutions to your family law concerns. Attorney Alex M. Brown has 14 years of experience handling family law cases.
Divorce & Asset Division
We understand the complex nuances of high net worth divorce, including those that involve closely held businesses, stock options, retirement accounts, investment property, real estate and other significant assets. Let our lawyer answer all your questions such as:
"Am I entitled to part of my spouse's 401(k)?"
"How much alimony can I receive?"
"How can I get primary custody of my children?"
"How much child support will I have to pay?"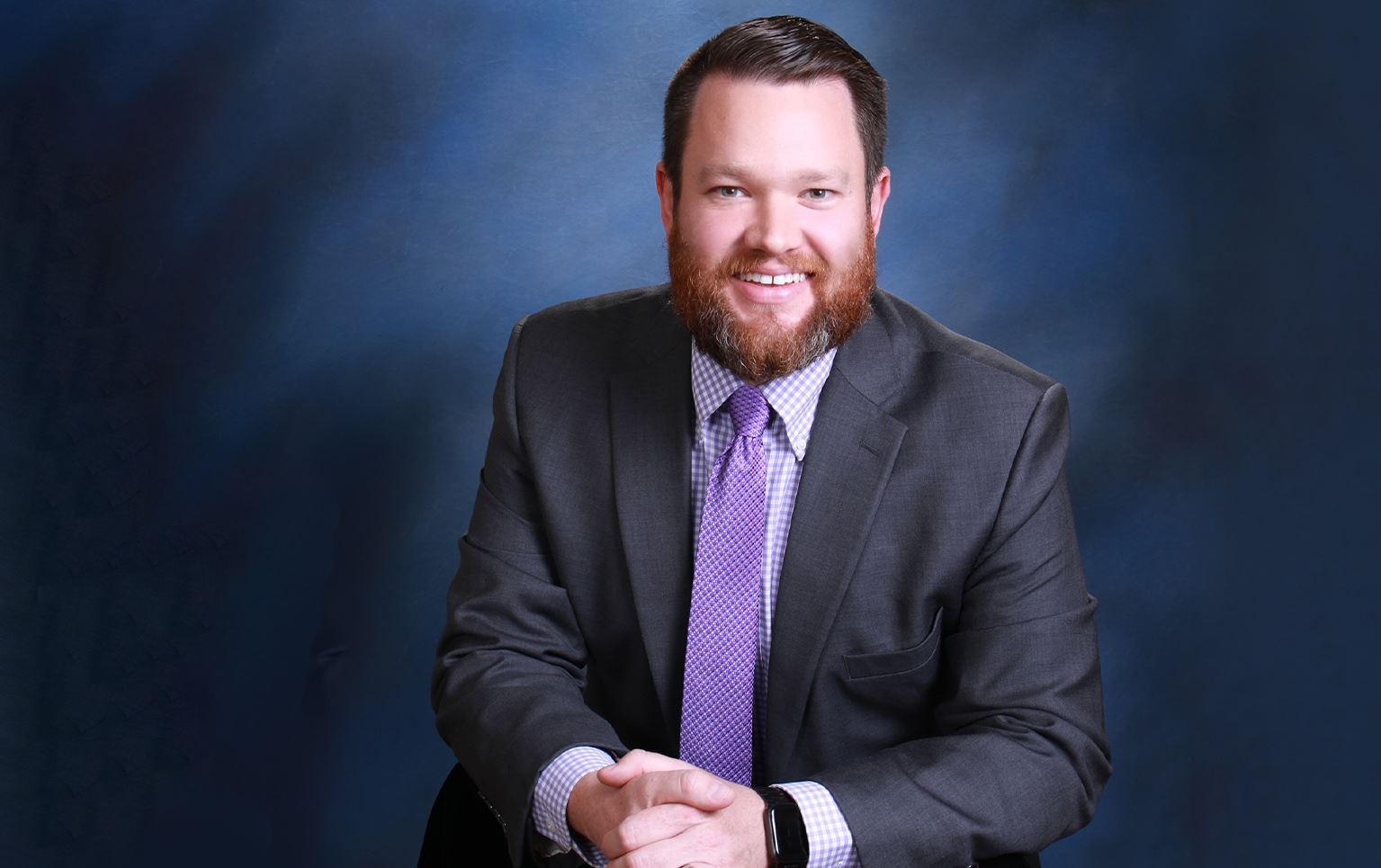 Meet Attorney Alex Brown
Mr. Brown truly cares about making his clients' lives better and understands the difficulty a client faces when he or she comes in about a legal issue.
Read Bio
Testimonials
Highly Regarded by Former Clients
"Mr. Brown and his staff worked efficiently and diligently on my case. I would recommend Mr. Brown."

Robert

"I would highly recommend him to anyone."

Former Client

"Alex and Laura both have patiently answered my questions and kept me informed every step of the way."

Brent B.

"Friendly, warm, caring service."

Satcher A.

"I certainly plan to use attorney Brown for my own future legal needs (preparing a will and business-related matters)."

Alma

"I am so thankful that I found a lawyer who took my case seriously and knew how to represent my interest."

Former Client
Military Divorce
We are very familiar with the unique family law issues and laws that military service members and their spouses often encounter, including:
Calculating military retirement benefits & divorce
Dividing the value of thrift savings accounts, military pensions and other benefits in accordance with the Uniformed Services Former Spouses' Protection Act (USFSPA)
Ensuring child support reflects the BAH and BAS income of the military service member as well as any language pay or other additional income
Understanding how the Soldiers and Sailors Civil Relief Act, 50 USC Section 521, impacts divorce filings
Developing parenting plans that account for one parent's deployment, family care plans and rights of family members during a parent's deployment
Mr. Brown is well-known at the JAG attorney's office at the Fort Gordon military base and can accommodate out-of-state and international military personnel.
Child Custody
Custody actually comes in two forms: physical and legal. Physical custody dictates where the child will live. If the judge orders primary physical custody, it means that the children will spend the majority of their time at your house. If you are awarded sole physical custody, the child will live exclusively with you.
Legal custody refers to who gets to make the important decisions on behalf of the child. If the judge orders shared legal custody, it means that both you and the other parent will have the right to make decisions in regard to education, religious upbringing, nonemergency health care and extra-curricular activities. However, the primary physical parent will usually have final decision-making authority if there are any disagreements.
A parenting plan goes hand in hand with a custody agreement. The parenting plan spells out the details, and we can help you craft one that meets your particular needs.
Mediation
Not all divorces and custody disputes need to be resolved in the courtroom. Many times, mediation is a better choice. Mr. Brown is a skilled mediator certified by the state in civil and domestic mediation. Mediation is typically ordered by the court before a final hearing can be granted and is successful in resolving divorce disputes in more than 85 percent of cases.
Domestic Violence
We often work with victims of domestic violence, helping them obtain temporary protective orders (TPOs). Mr. Brown serves on the board of Safe Homes of Augusta, the local domestic violence shelter.
Child Support
You're probably aware that child support payments are calculated according to a mathematical formula. However, there are sometimes exceptions to the rule. If your child has special financial needs, it may be possible to deviate from the standard amount. We can explain what to expect and make sure that all information is accurately calculated to ensure the child support ordered by the court is correct.
Legitimation/Paternity
If you are a father who is not married to your child's mother, you will have to go through the legitimation process in order to gain custody rights or parenting time. If you are the mother, you will need to legally establish the father of the child in order to obtain child support payments. Legitimation also provides many other benefits.
Adoption
Let us guide you through the complexities of the adoption process. Our lawyer will file the adoption petition for you, appear with you at the hearing before the judge and address other pertinent issues such as terminating the biological parents' rights.
Call Alex M. Brown Law, LLC, at (706) 397-5088 to set up a consultation. You can also reach our Georgia law firm online.

Highly Regarded by Judges & State Bar

President of Georgia Family Law Bar Association

Highly Responsive to Calls & Appointments

There Are No Unnecessary Charges or Fees
Contact Us Today
Request Your Consultation